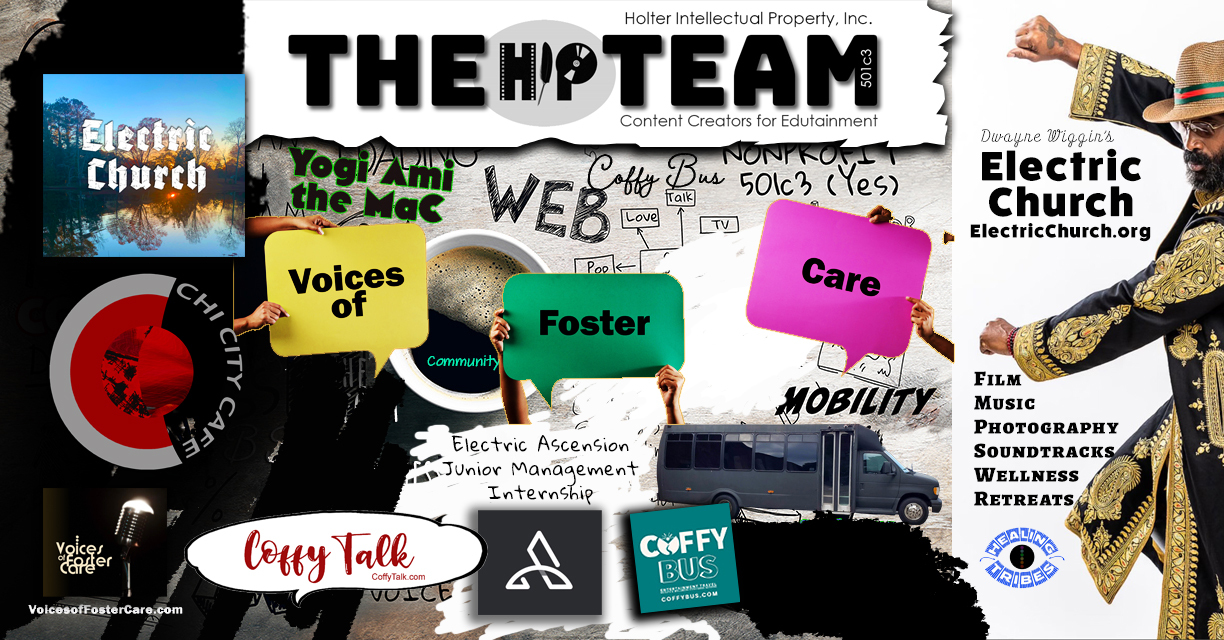 HIP
(Holter Intellectual Property)
Holter Intellectual Property, Inc. and The HIP Team invites you to enjoy the many forms of art and services we bring to our community. We are ecstatic about our new appointment as Artist-in-Resident at Electric Church Hampton. Contact us if you are looking for original movie ideas, scripts, a music score, or a beautiful place to film near Atlanta. With majestic trees and a private lake, we welcome guests to creative arts and wellness retreats with customized healing curriculums inclusive of yoga and xi gong. Electric Church Creative Director, Dwayne Wiggins and Music Director, Levi Seacer, Jr. for Sunday Sessions. Ask us about Voices of Foster Care.
Electric Church
 Visit ElectricChurch.org to contact us about reserving Electric Church for filming or partnering on productions, joining or hosting retreats, or participating in creative sessions.
Chi City Cafe
Learn to be a barista! Ask us about our paid intership for young adults aging out of foster care.
Jam with Ascension Art Collective
Contact the Electric Ascension Junior Managers to attend songwriting retreats and artistic collaborations. 
Voices of Foster Care
 Visit VoicesofFostercare.com to contact us about using our land for filming or partnering with us on productions.. 
Coffy BUS
Private Bus Service for our Hampton, Georgia retreats is provided by ATL Bus Company. Learn to drive our 24-passenger bus.
Coffy Talk Social
Visit CoffyTalk.com to join our private community.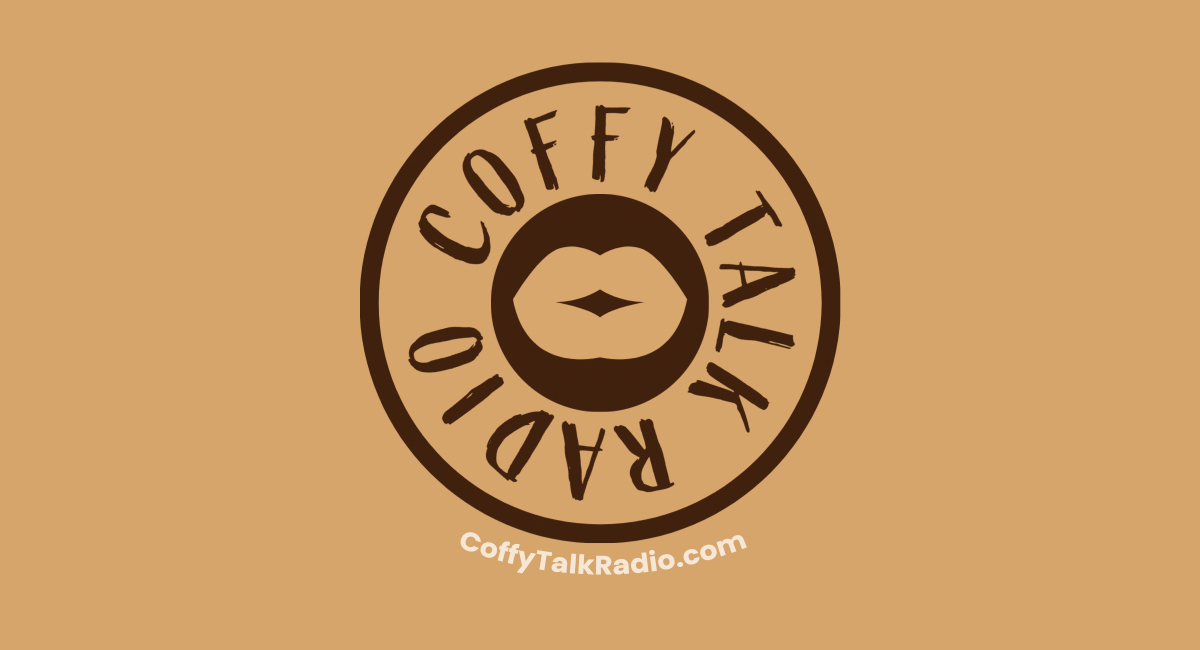 We can host your Podcast
visit CoffyTalkRadio.com to contact us. 
We are raising money for our youth programs with sales from our Art & Rhyme of Ghetto Girl Blue Collection.
Adult Foster child Jessica Holter has created a fantastically colorful and moody line of art, fabric, and clothing designs for fashion and fundraising.