Voices of Foster is a documented communications and wellness initiative offering personal and entertainment career development opportunities to college students, unemployed recent college graduates, and young adults, 18-30 who have aged out of foster care. 
Our curriculums combine artistic and professional development elements with contemporary critical frameworks in cultural discourse to create cohesive music, theater, public speaking, and theatrical entertainment projects with community benefits.
Set far apart from the typical narrative about the tragic foster child, this project is a colorful, energetic, and musical coming-of-age exposition with adaptable curriculums, outlined on print, audio, and visual platforms. Produced through our unique interactive shadow learning program, students gain practical skills in industry-standard production environments while co-creating the desired outcomes. 
Visit the Voices of Foster Care website for more information.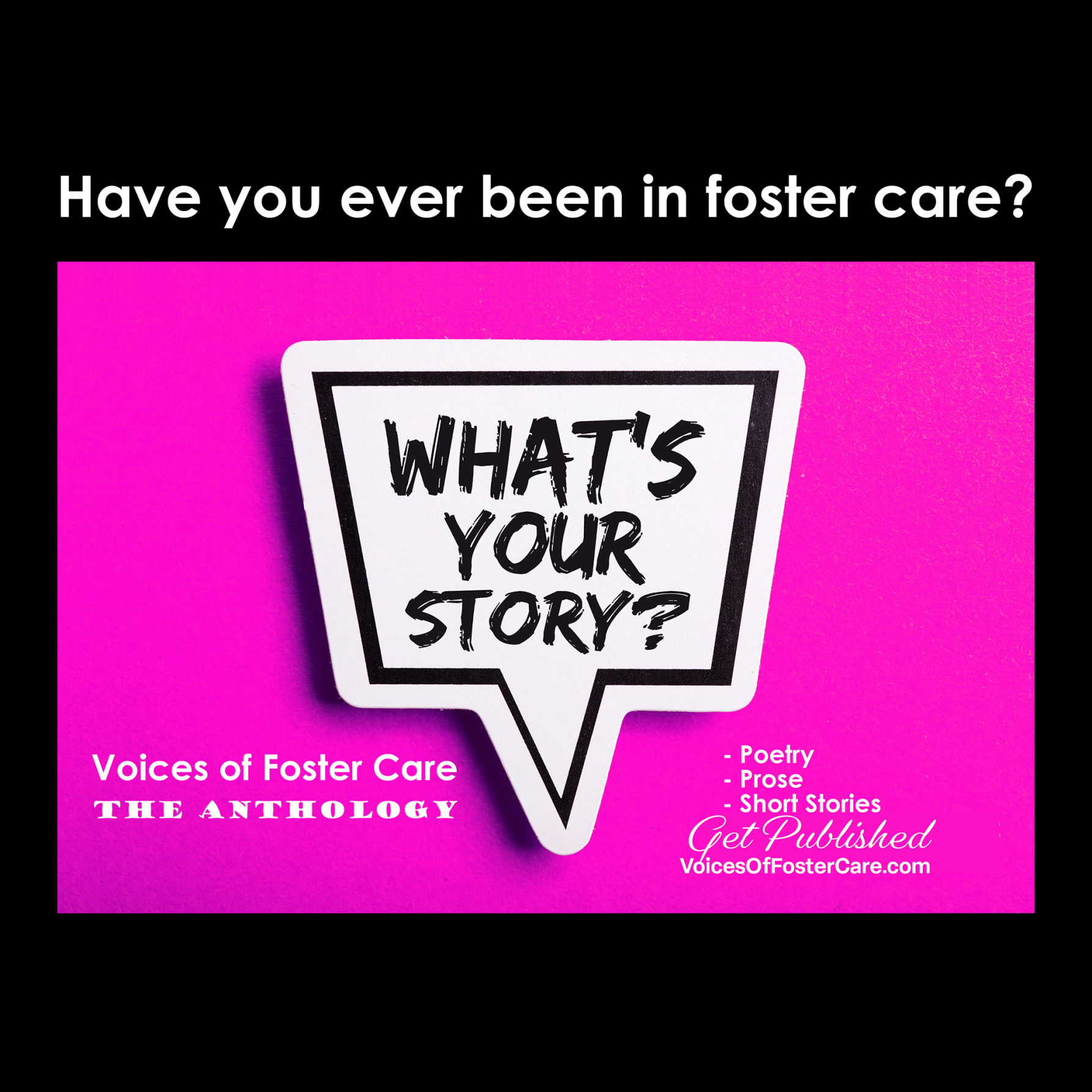 Voices of Foster Care
Anthology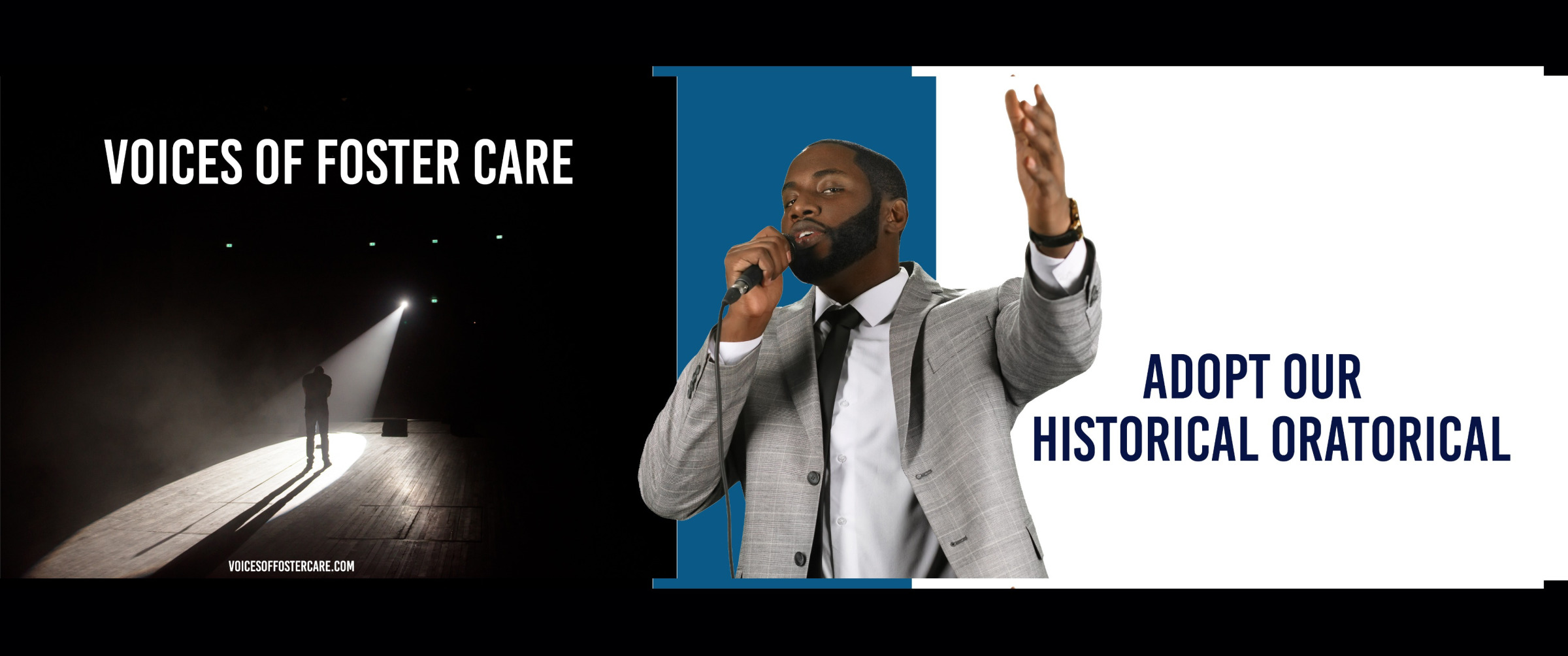 Historical Oratorical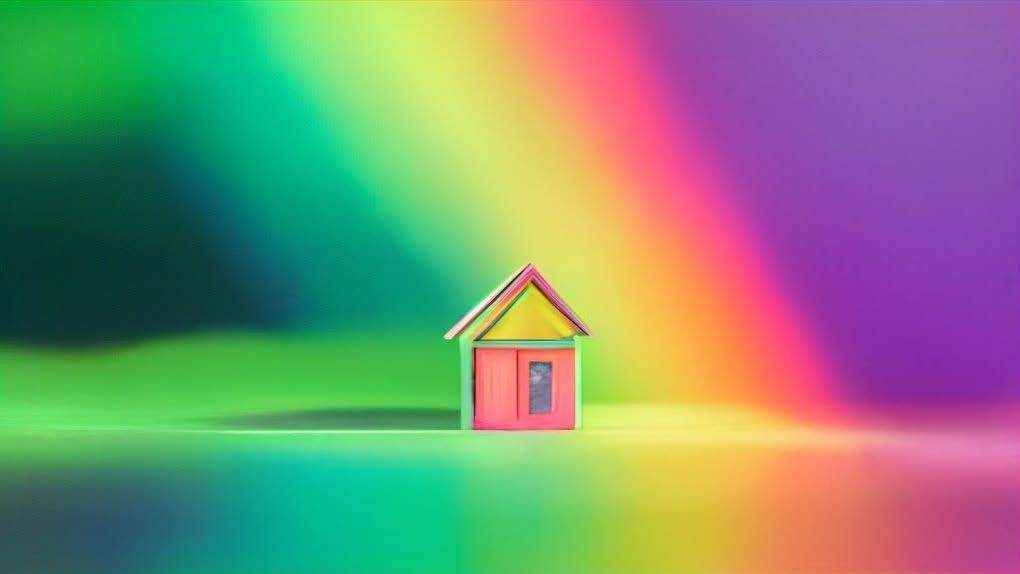 Where the Rainbow Hides:
A Homestead Act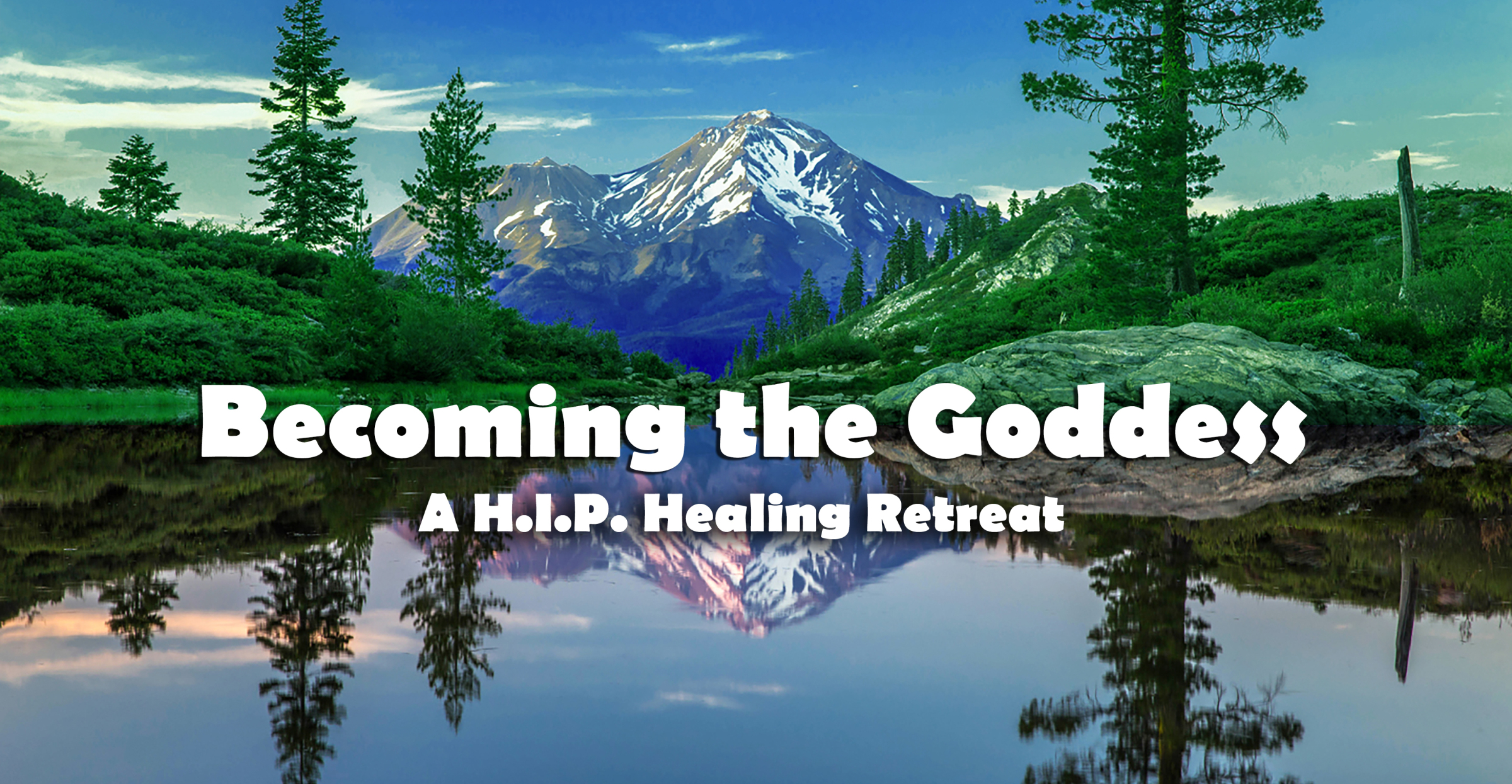 Becoming the Goddess
A Healing Retreat at Mount Shasta 
Healer and Musician Kofi will join the young adult producers of Voices of Foster Care with his combined gifts of music, healing, and magic. Yes... Magic. His healing program for young men is an exercise in spiritual fearlessness, through meditation and sound.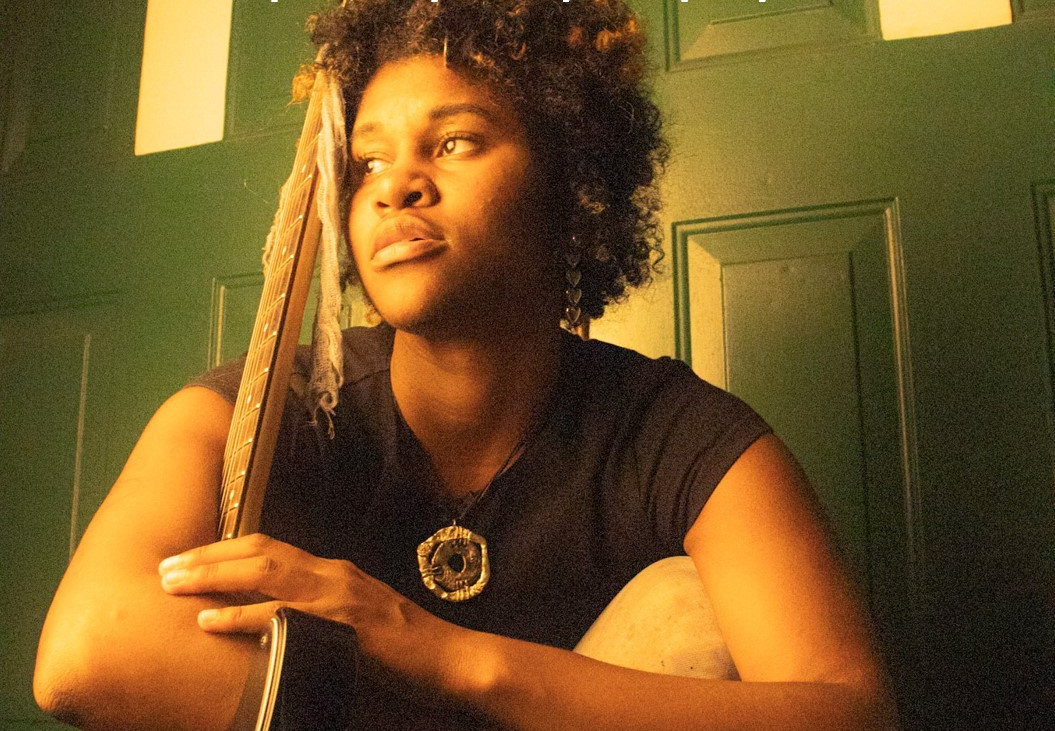 Musician Mia is not only a filmmaker, she lends her talents as a music instructor and musician to the film and soundtrack of Voices of Foster Care.